Third Generation Heating & Air Conditioning is a family owned and operated full service air conditioning and heating company serving all Riverside businesses and residents 24 hours a day 7 days a week. Our highly trained technicians with our fully equipped trucks can handle any air conditioning and heating repair efficiently. Our affordable maintenance programs are a great way to avoid costly repairs and maintain an energy efficient system that will save you money for years to come.
Air Conditioning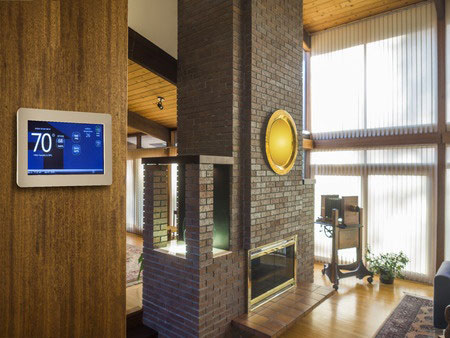 Third Generation Heating & Air Conditioning offers complete air conditioning repair, service and maintenance to all Riverside, CA. We specialize in residential and commercial air conditioning installation and repairs, multi-climate zone  systems, energy saving high efficiency air conditioning models and more. Our technicians are fully trained their knowledge will also be invaluable to you as you try to determine what type of air conditioning system is right for you. more
Heating

Our Riverside technicians are fully trained to work on any type of heating system. They can install, repair, replace and maintain whatever type of system you have no matter how old it is or who put it in. They can also provide you with some valuable advice and insight into which type of system would be the best for your home or business. We provide expert residential and commercial repairs on all heater makes and models. more
Maintenance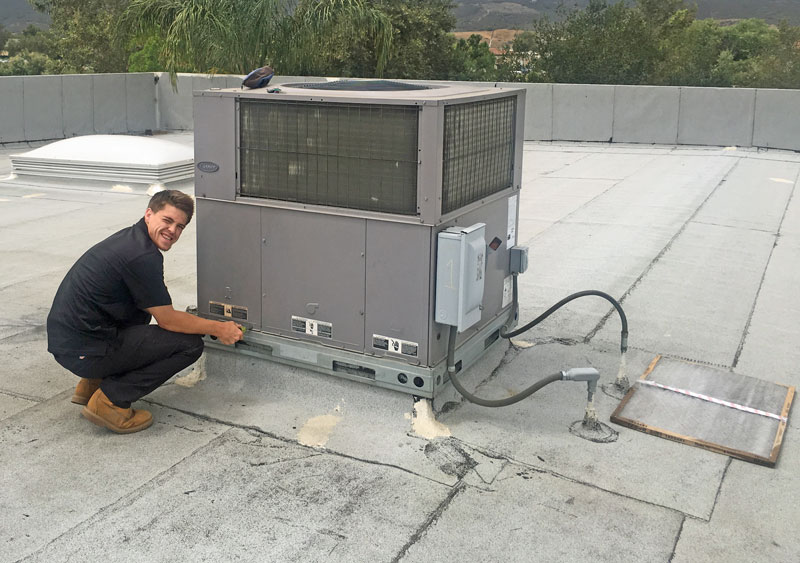 Third generation heating and air Riverside offers one of the best maintenance programs in the industry for commercial and residential clients in Riverside, CA When choosing to be a part of our Maintenance Program, you will achieve ultimate savings and assures you that you are our #1 concern.  We offer you priority customer status with 24-hour emergency service 7 days a week with no overtime charges, one day replacement on all parts (except on special orders) and a savings of 10% on repairs. Not only will you be treated at the highest priority, but you will ensure that your equipment will last longer with fewer repairs and even lower your utility bills! more
What is ENERGY STAR?
ENERGY STAR is the trusted, government-backed symbol for energy efficiency helping us all save money and protect the environment through energy-efficient products and practices. Making your home more energy efficient with ENERGY STAR can help to reduce high energy bills, improve comfort and help to protect the environment. click here to find energy star qualified products.
Our Certified Technicians Can Help You Choose The Most Efficient Unit For Your Needs
According to Energystar.gov heating is the highest energy consumption in an household followed by cooling. Installing an energy star qualified unit will help lower your monthly energy cost while helping the environment. Third Generation wants to partner up with you in joining the movement for a cleaner environment .